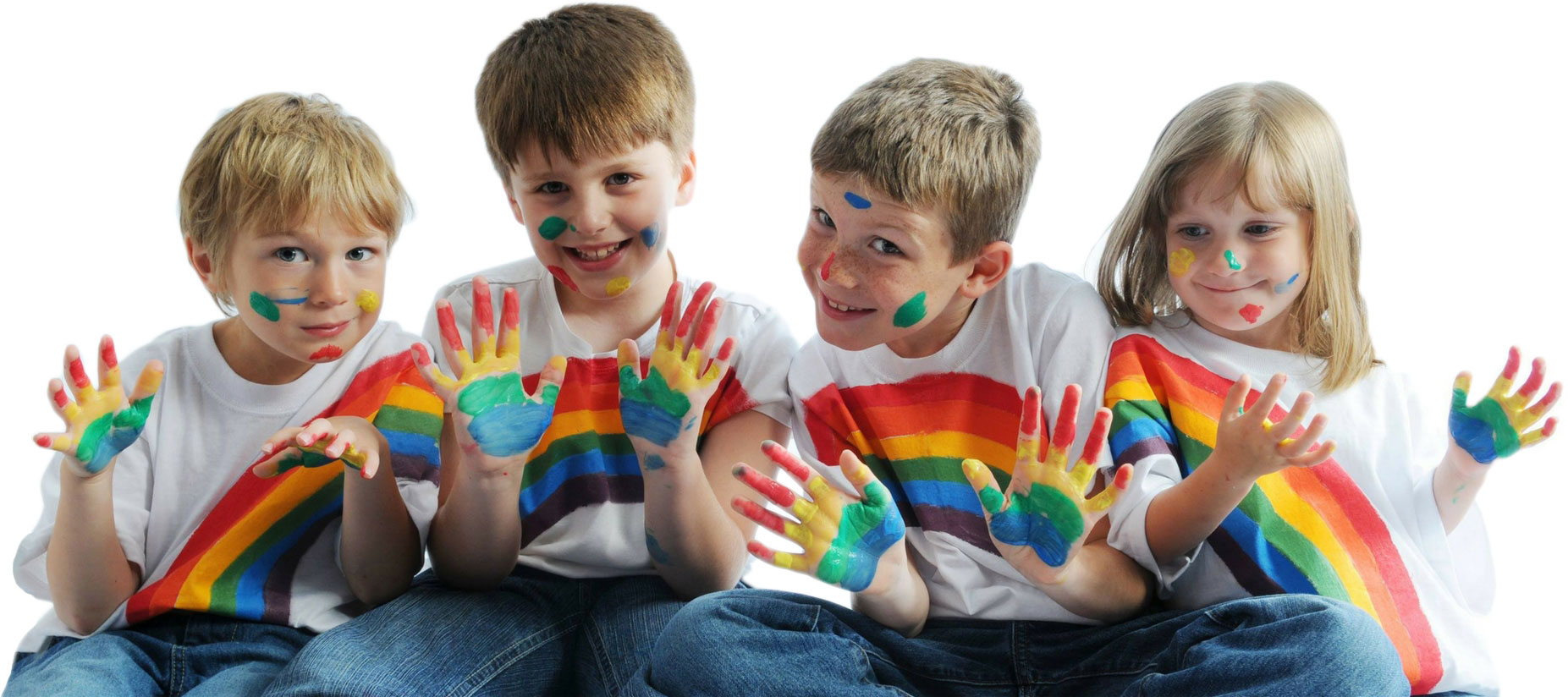 Over the past ten years, Robbie's Rainbow has committed itself to building healthy kids from the inside out.
Our advocacy and education efforts have ranged from supporting pathways to access safe and effective medicines for children diagnosed with Crohn's disease and ulcerative colitis to providing these young patients and their families with the health information they need to make informed decisions about their digestive health and strategies to improve their quality of life.
In our next evolution of growth, Robbie's Rainbow continues to invest in building an informed, empowered and engaged community that not only includes children and teens living with Crohn's disease and ulcerative colitis but other digestive diseases, such as gastroesophageal reflux disease (GERD), Celiac disease and Eosinophilic Esophagitis (EoE). With a focus on these five digestive conditions, Robbie's Rainbow will broaden its support in providing children, teens and families with resources that are easy to understand, tools that improve disease management, strategies to live beyond one's diagnosis with confidence and advocate for the health needs of our community.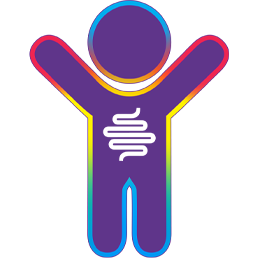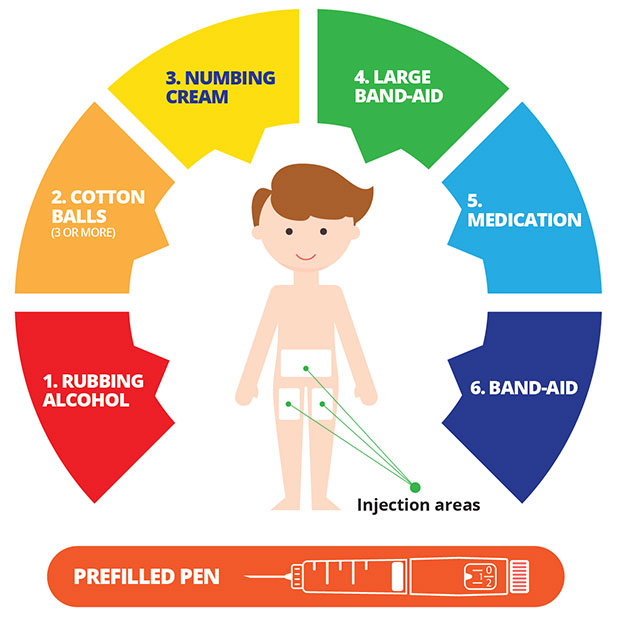 NEW! | Injection Readi-Mat
To build confidence and self-management skills, Robbie's Rainbow has created two new injection mats, one for intramuscular and for subcutaneous injections. This mat helps you gather and organize all the materials you need to prepare for an injection of IBD medication. We have lots of fun styles to choose from, check them out!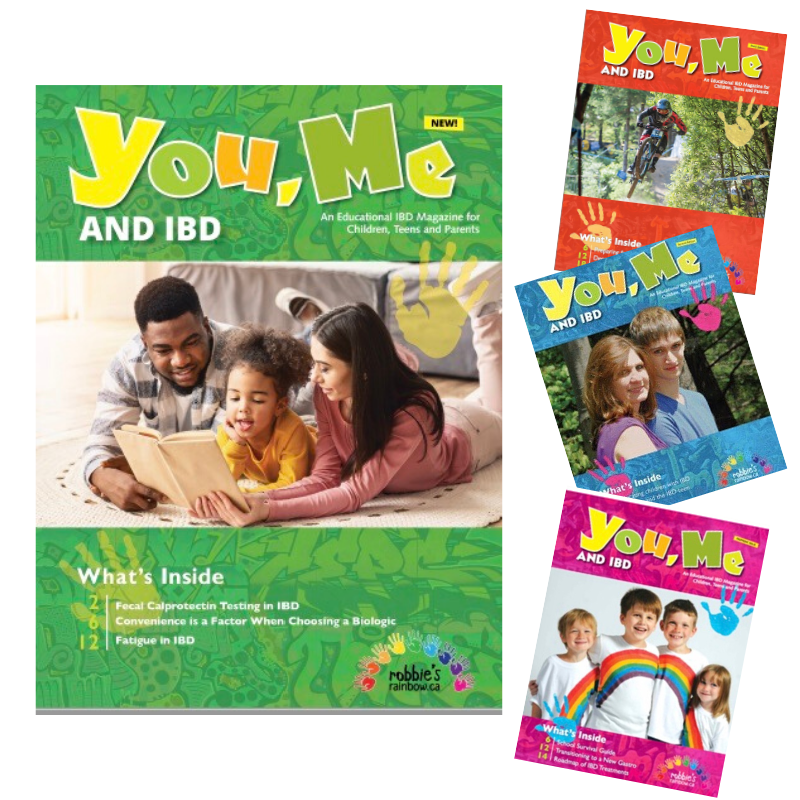 You, Me and IBD Magazine
We are proud to share our fourth annual IBD magazine for children, teens and parents. FREE and filled with informative articles written in partnership with IBD healthcare professionals, we've put together a host of articles to educate, inform and empower. Read more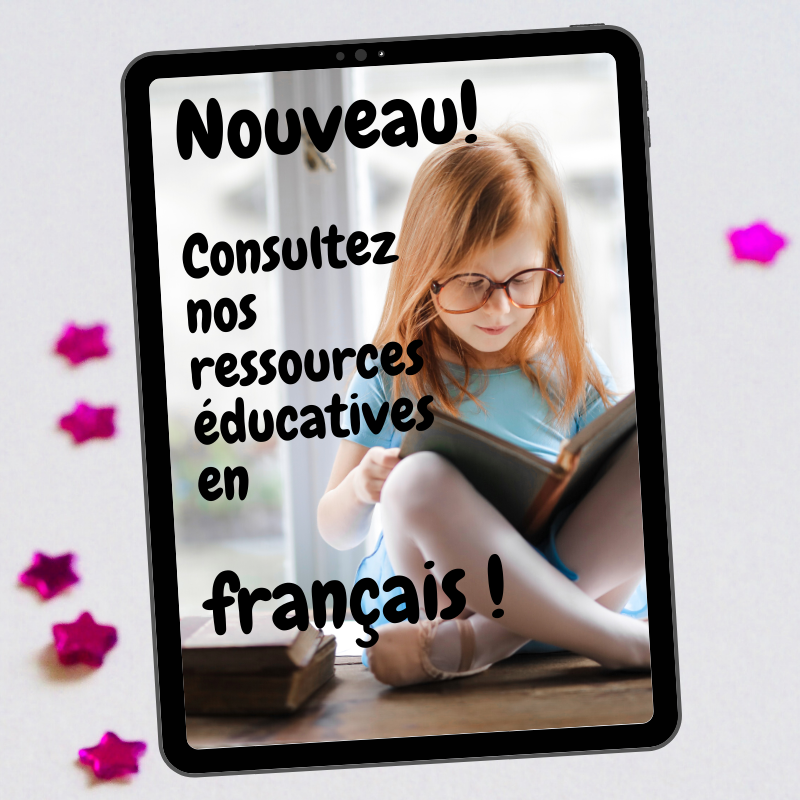 Ressources françaises
Explorez notre nombre croissant de ressources françaises sur les MII pour les parents, les adolescents et les enfants !
En savoir plus
What's Happening
---
Robbies
Patient Voice This November 30th, Patient Voice shares the story of Kate and Robbie Murray, their diagnostic journey and the series of events that lead up to the creation of [...]
Robbies
Royal Woodbine Golf Club Raised $8,000 Covid 19 couldn't stop these avid golfers from coming together to support and raise funds for Robbie's Rainbow. And not only did the [...]
Robbies
Valentine's Day Chocolate Drive is Back! When: Jan 10th - Feb 14th 2022 Where: Online orders open Jan 10, 2022. Robbie's Rainbow is proud to host its 11th annual Valentine's [...]