Robbie Murray
Co Founder
My name is Robbie, I am 14 years old and I was diagnosed with Crohn's disease when I was 6 years old. I founded Robbie's Rainbow with my Mom, Kate, when I was 9 years old. Knowing there are children and teens unable to access medications or procedures because their families can't afford it, well it's heartbreaking. I know what it feels like to be gravely ill and I know and celebrate wellness. It took me months to get my health back to a place where I could return to school and spend time with my friends. I owe my health to my amazing team of doctors, nurses and being on a treatment that I have access to and controls my disease. I want all kids with Crohn's disease and ulcerative colitis (IBD) who need any treatment, procedure or are in need of care to have it, without any barriers. I want them to feel as healthy and happy as I do.
Kate Murray
Executive Director, Co-Founder and Robbie's Mom!
Co-founder of Robbie's Rainbow and Robbie's Mom, Kate is a passionate patient advocate who believes every child living with Crohn's disease and ulcerative colitis should have access to the treatment and care they need to have the best quality of life. Kate also believes that every child, teen and family have access to most impactful information and educational resources on childhood digestive disease. While information may be available on a host of childhood digestive disease topics, easy to understand educational information is harder to come by, this is where Robbie's Rainbow can provide value and impact, in making health information accessible to build strong health literacy.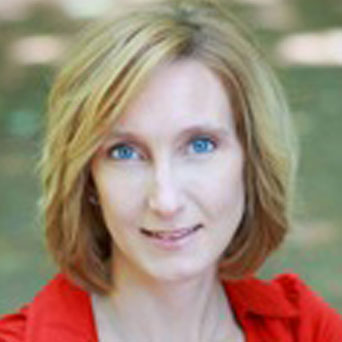 Nancy Marcello
Director of Community Development
After her son Jonathan was diagnosed with Crohn's disease at the age of 12, Nancy's journey in raising awareness for Crohn's disease and ulcerative colitis (IBD) began and has continued since 2010. She has a passion for building community relationships, networking, creating events and advocating for the needs of children living with IBD.
In her spare time, Nancy enjoys camping, reading and volunteering; she is always willing to help in a time of need, to make a difference, change a life and create a lasting impact on the lives of others. Nancy lives in Barrie, Ontario and has two children Jonathan (20) and Annamarie (18).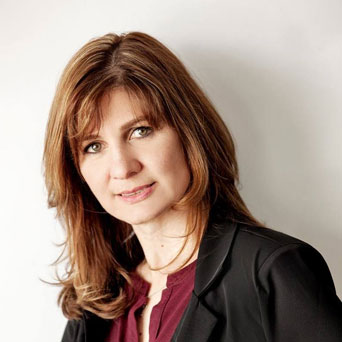 Anne-Marie Chiles
Board of Director
After she completed her undergraduate degree, Anne-Marie continued her education and pursued a career in Human Resources. Currently, she is a stay at home mom to two beautiful children, Holly and Gavin. When not chasing after her little ones, Anne-Marie can usually be found indulging her passion for interior decorating, browsing the shops and markets, taking design courses and occasionally staging homes for a real estate broker. Her belief that no child living with Crohn's disease or Ulcerative Colitis should ever be denied access to medical treatment no matter their coverage, no matter the cost, and the wealth of comprehensive information, programs and efforts Robbie's Rainbow makes to reach out to the community of those personally touched and affected by Crohn's and UC, makes her proud to serve on the Board of Directors of this truly wonderful organization.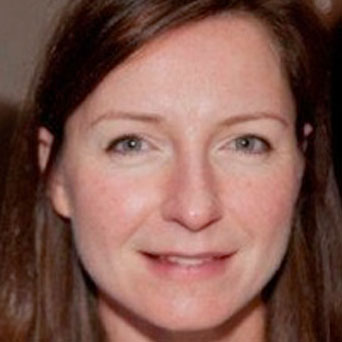 Bonnie Rymal
Board of Director, Treasurer
Bonnie Rymal is a sales and marketing professional with twenty-five years experience in the high tech sector. She has proudly been a part of Robbie's Rainbow since its beginning and is passionate about helping children living with IBD obtain the treatments and support needed to live optimally. In her spare time, Bonnie enjoys sailing, travelling and exploring new cities and beaches with her husband and two children, Jack (15) and Kate (12). Bonnie states, "I love music of many kinds and specifically music that makes me want to dance. While I love to dance, I am often accused by my husband for rivaling Elaine in dorkiness on the dance floor!"
Bonnie's heroes and inspirations come from people with great strength, will and perseverance to overcome adversity and accomplish whatever they set their minds to: Malala Yousafzai, Michael J. Fox, Kate Murray and her mother, to name a few.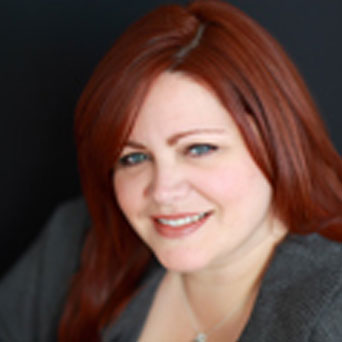 Michelle Lancaster
Board of Director
Michelle Lancaster is an experienced project manager, skills consultant and account manager. She has project managed large-scale training initiatives, web-based training, e-learning programs and interactive learning portals. Her clients have included: provincial government ministries, large corporations and consulting companies based both in Canada and the United States; primarily in the energy, technology healthcare and insurance industries. Michelle lives in Mississauga with her husband Gray, and three of their six children.
Michelle has watched and been connected to Robbie's Rainbow for almost 8 years. She states, "I am so impressed by the organizations commitment to help families affected by IBD and its deep desire to support children living with this disease. I am inspired to be a part of this foundation, to support Kate and our team to continue to provide children and their families access to treatment, resources and support."
Michelle's hero is Stephen Lewis – very eloquent and passionate and is one man who is making incredible changes especially for women.