What We Do
---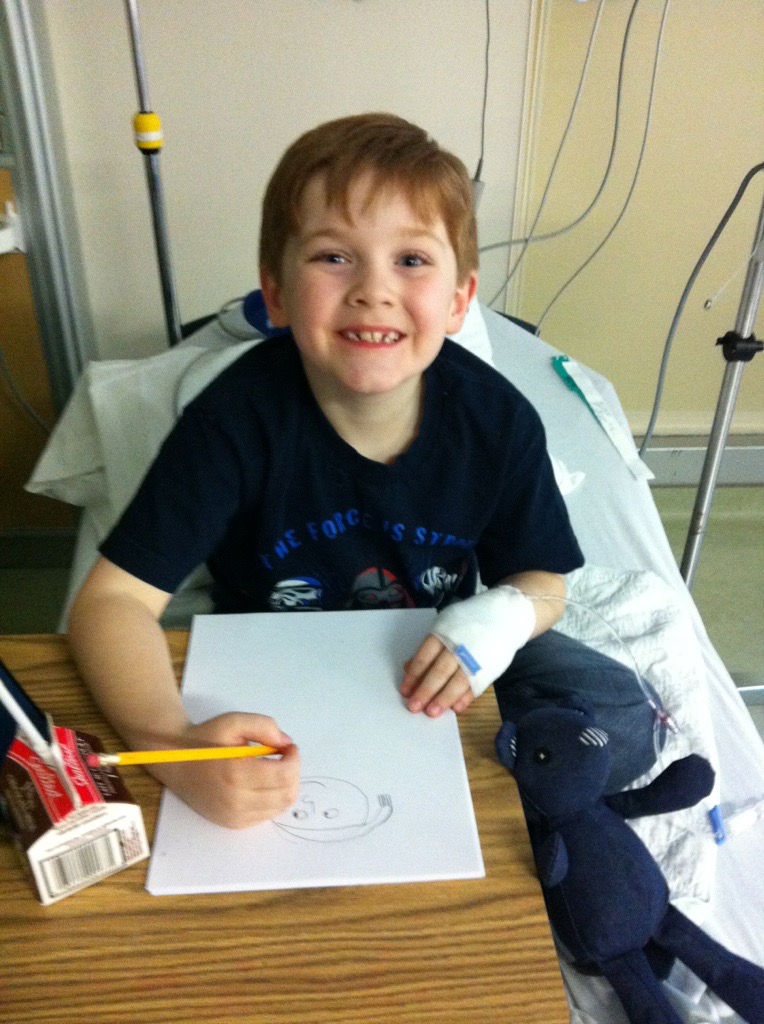 Crohn's disease and ulcerative colitis
Robbie's Rainbow supports families who have a child aged 0-18 years living with Crohn's disease or ulcerative colitis (IBD) in need of access to treatments not covered under provincial or private health plans.
Today there are an estimated 7,000 children and teens in Canada living with IBD who rely on some form of drug treatment to stay in remission. Many of these children and their families are able to manage the cost of treatments through public or private health insurance, compassionate funding or special programs, but some are not so fortunate.
Robbie's Rainbow ensures that any child in need of treatment, receive it with no delay.
Education Tools and Resources
Robbie's Rainbow has focused the last 11 years on building education tools and resources to support our young IBD community members. Robbie's Rainbow is expanding its focus to include new areas of digestive disease, building tools and resources on Celiac disease, Gastroesophageal Reflux Disease (GERD) and Eosinophilic Esophagitis (EoE). Some of these conditions affect children and teens living with IBD and will allow us to further support them and their families on their journey to wellness.
Assistance
Robbie's Rainbow patient assistance is provided at the request of a social worker, healthcare specialist (gastroenterologist) or administered at a health institution. Patients never receive direct financial support through our organization. All funding transactions take place between our organization and the health institution.
Biologic and Biosimilar Treatments
Are living antibodies, designed to target, bind and block specific proteins responsible in causing IBD inflammation.
Cost: $1,000-$3,000/dosage
Reduces inflammation in the intestines.
Cost: $380.00/30 days
Used to treat disease-related intestinal infections such as Clostridium difficile (C. diff), abscesses, fistulas, Pouchitis and used to manage inflammation or complications of IBD.
Cost: $1,000/week