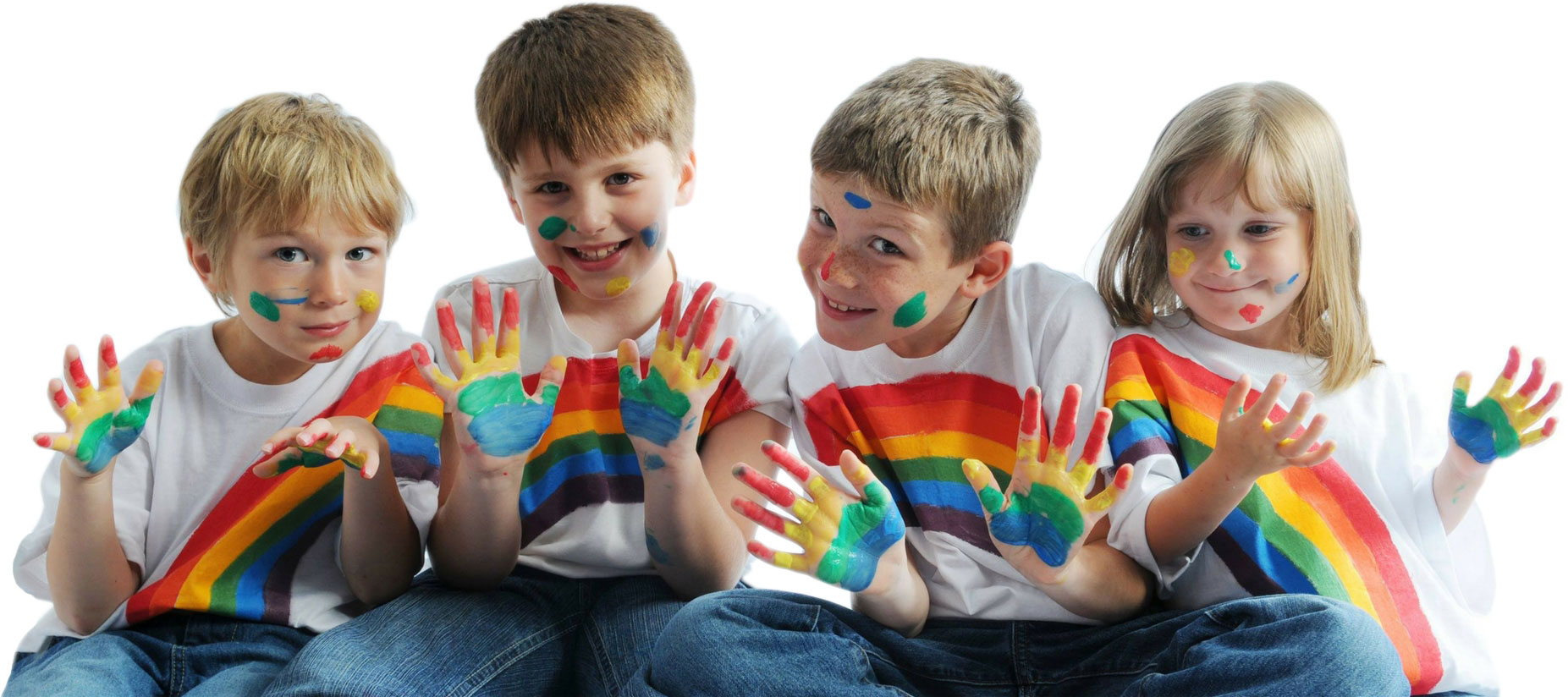 Partners
---
Robbie's Rainbow strives to build mutually beneficial relationships with Canadian corporations and non-profit organizations, in support of pediatric inflammatory bowel disease and our mission.
Together we:
Increase awareness about the seriousness of IBD, its many complications and impact on Canadian children, teens and their families.
Provide vital assistance to children and teens with IBD, their families and their health-care teams
Actively participate at the federal, provincial, and local levels to advocate for the benefit of children and teens affected by IBD.
We offer many opportunities for corporate partners and non-profits to get involved. From sponsoring education programs, resources and research studies, to providing funding to support our care teams in delivering critical therapies to at-risk children and teens, we ensure all areas of need are supported so we can ensure that the health and quality of life of those affected by a childhood digestive disease are improved.
To learn more about partnership or funding opportunities, please contact Kate Murray