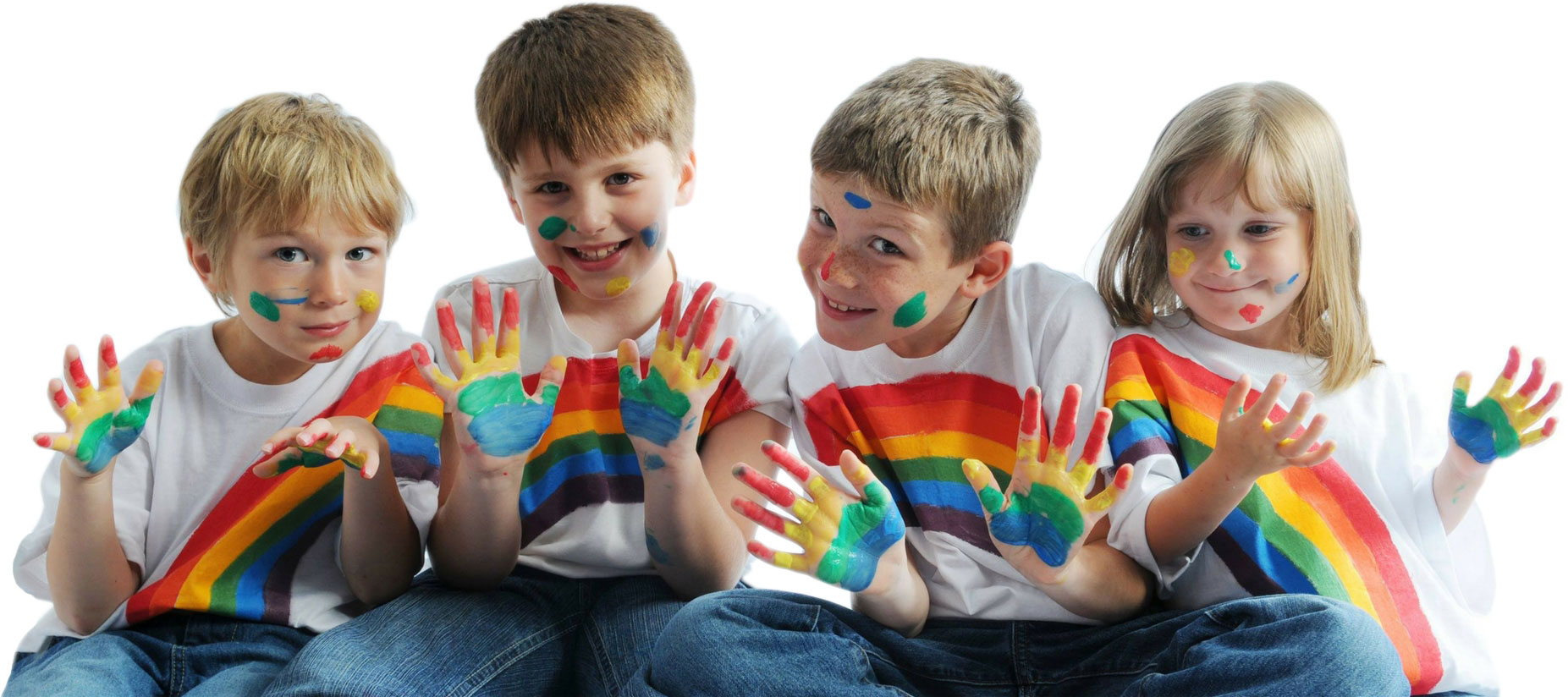 Partners
---
Robbie's Rainbow strives to build mutually beneficial relationships with Canadian corporations in support of pediatric inflammatory bowel disease and our mission.
We are proud to collaborate with corporations who have a strong history and brand image, and who would like to make a contribution that is significant and clearly defined to Canadians.
We offer many opportunities for corporate partners to get involved, advance the awareness of pediatric IBD, and support us in raising much needed funds to help improve the lives of the children we aid.
Robbie's Rainbow is proud of corporate Canada's support of our mission. With your support, we are:
Increasing awareness about the seriousness of IBD, its many complications and impact on Canadian children and families.
Providing vital assistance to children with IBD, their families and their health-care teams
Actively participate at the federal, provincial, and local levels to advocate for the benefit of children affected by IBD.