Our Commitment to You
---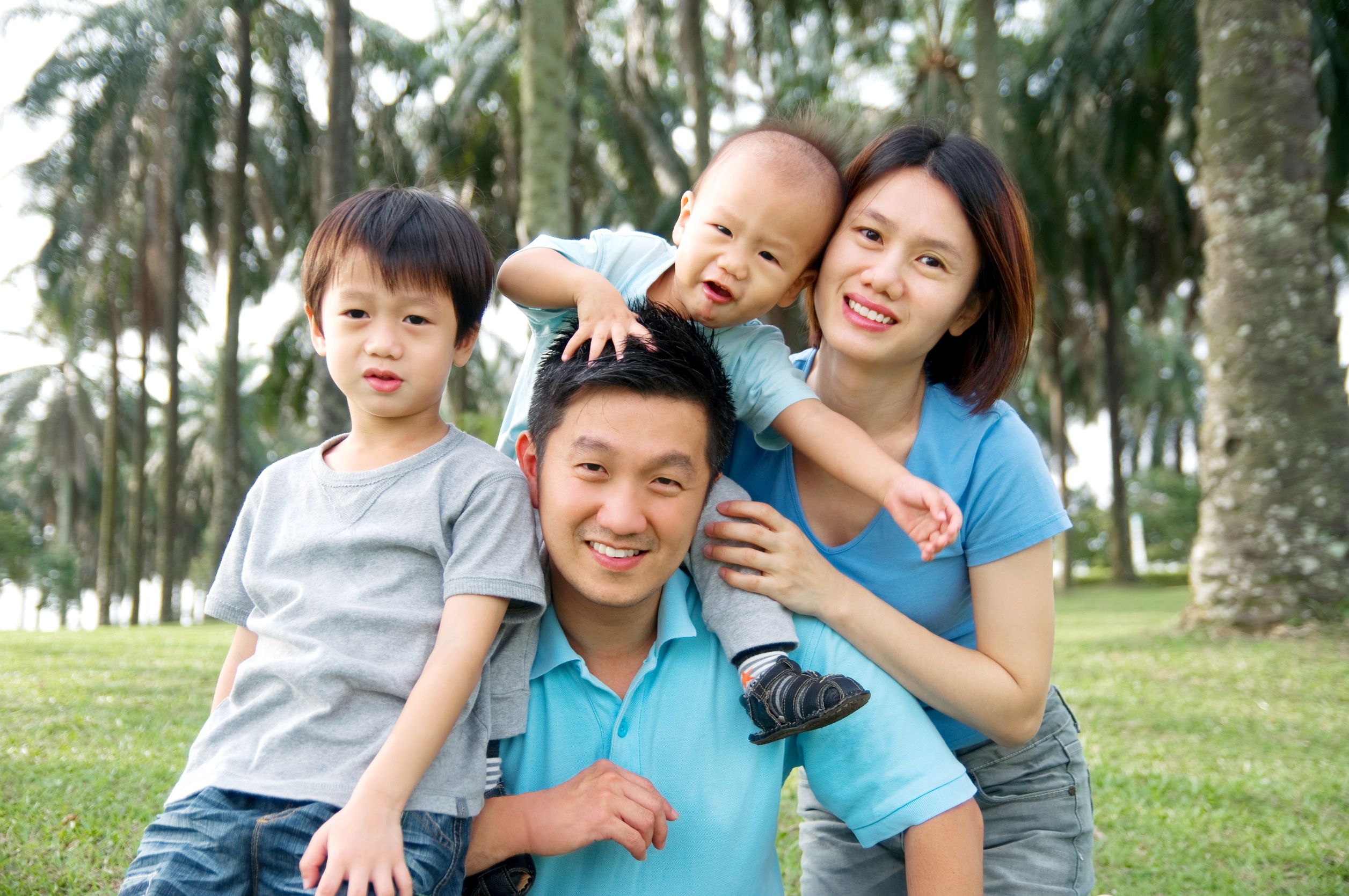 We believe every family who has a child with Inflammatory Bowel Disease (IBD) should have all the support they need to live optimally.
You are at the heart of us achieving this vision. We deeply thank you for your generosity over the years, as you have enabled us to help over 150 children and raise over half a million dollars.
We believe in good donor stewardship and that's why we want to share our promise with you.
Robbie's Rainbow commitment is to:
Keep you up to date and share the impact your donations have made by sharing stories and testimonials.
Make it easy for you to choose how you would like to hear from us, by:

Providing options to follow us using: Facebook, LinkedIn and Constant Contact
Opting out from future communications by unsubscribing

Never share your personal information with other organizations or charities
Only work with professional fundraising organizations and follow proper fundraising best practices.
Take care and be respectful when engaging with vulnerable families
Be available to answer any questions and respond to your feedback.
Should you have any questions, please contact Executive Director, Kate Lilley Murray