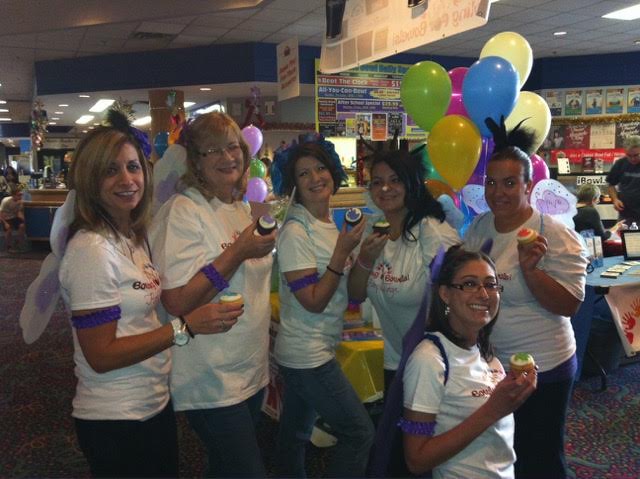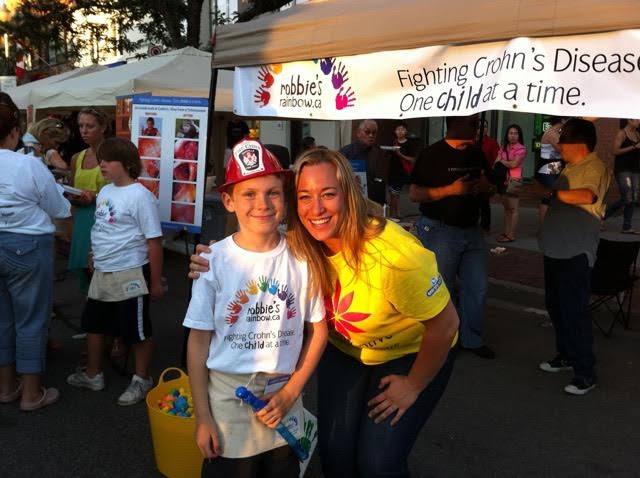 Wanna have fun, meet new people and fight childhood IBD?
Help us be mighty, join our events team and lend us a helping hand at fundraising events held throughout the year.
Events range from community awareness events, hockey and bowling fundraisers, Valentine's Day chocolate drives, BBQ fundraisers, charity golf tournaments and more. There is truly something for everyone.
We simply could not carry out the huge range of events we do without the support, energy and enthusiasm of our loyal volunteers, so why not join our team?
This is a great opportunity for people who work or students who are not able to make a regular commitment.
To join our events team please contact our Director of Community Development, Nancy Marcello.